Nike
Bill Bowerman Center Hilversum

In collaboration with
INHOUSE DESIGN STUDIO
, South Africa. 2023.
Art Director: Ian Clarke (INHOUSE), Kim Band (Nike)
Still to be realized in 2023
︎︎︎ Gymhub entry. Left side: 260 x 1194 cm. Right side: 260 x 1676 cm. A combination of wallpaper, fluorescent green vinyl and printed polycarbonate in front.




︎︎︎ HIT Studio. 311 x 661,5 cm. Stencil print on concrete.


︎︎︎ Spinning studio. 311 x 773,5 cm. White vinyl on black glass.

︎︎︎Weight lifting studio. 311 x 944,5 cm. Stencil print on concrete.



︎︎︎ Gymhub entry. Process and unused directions.

Scotch & Soda
The free spirit of Amsterdam


Various work I did as Scotch & Soda' in-house graphic designer. 2020–2022

Art Director: Martijn Vooijs
Motion design: Alexander Kelly
Windows/3D: Davy Provo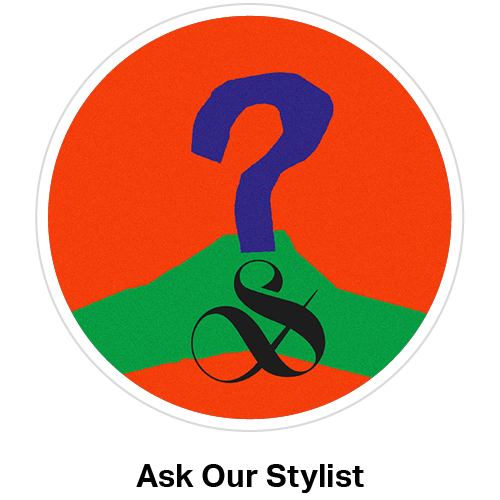 ︎︎︎ IG highlights
---
IG Stories ︎︎︎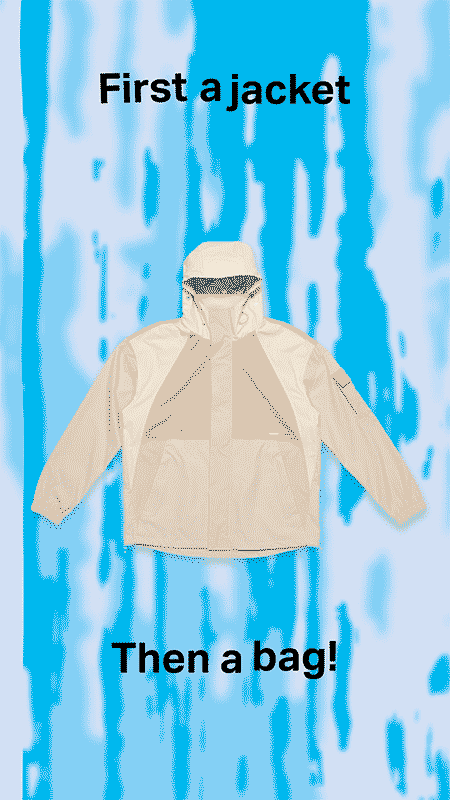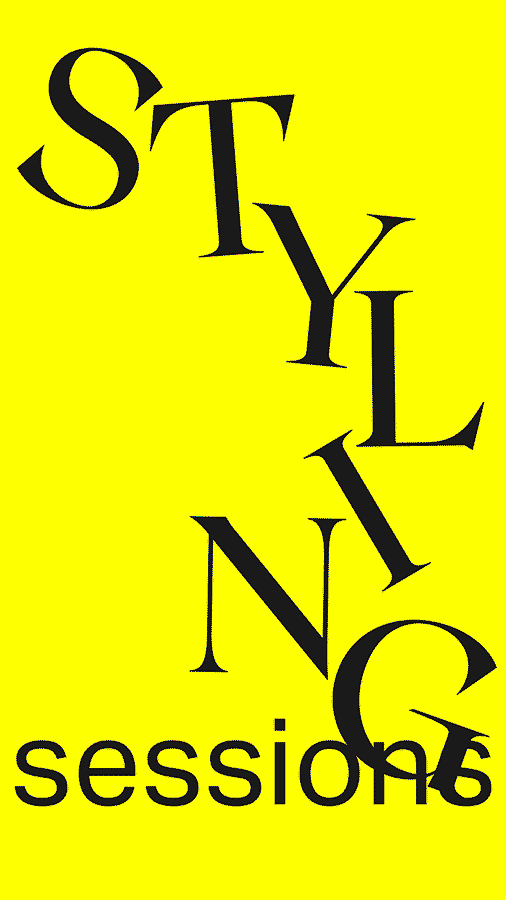 ---
︎︎︎ Slogans for World Water Day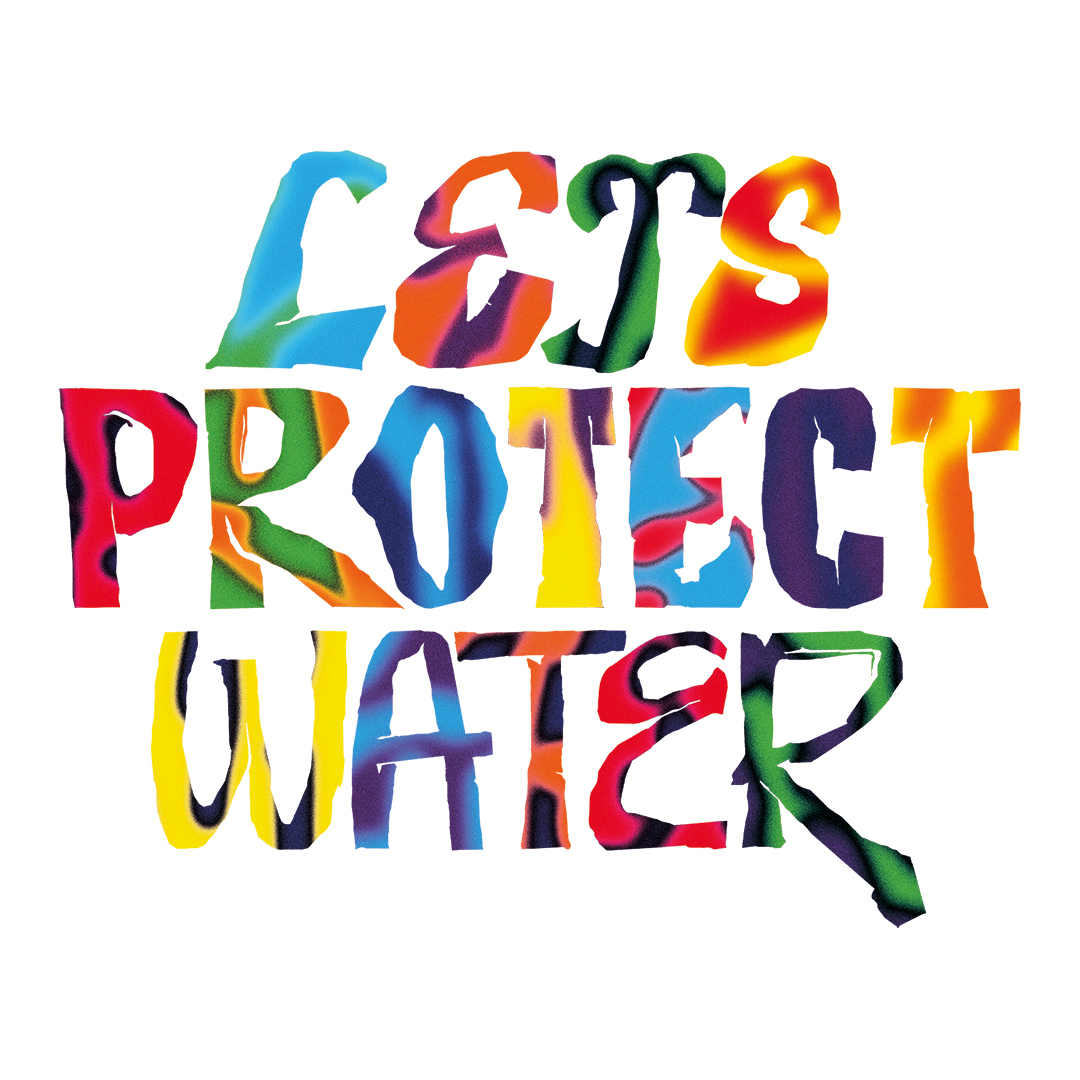 ---
︎︎︎ Spotify playlist covers

---
︎︎︎ Earth Day POS, In-store A4 prints

---
︎︎︎ Scotch & Soda beach party invite
︎︎︎ Pride window sticker (Berlin)
---
︎︎︎ Vacation Shop
---
︎︎︎ Images in use for anything sustainability related

---
︎︎︎ In-store graphics (Shanghai & Johannesburg)

---
︎︎︎ The Free Spirit of Amsterdam Posters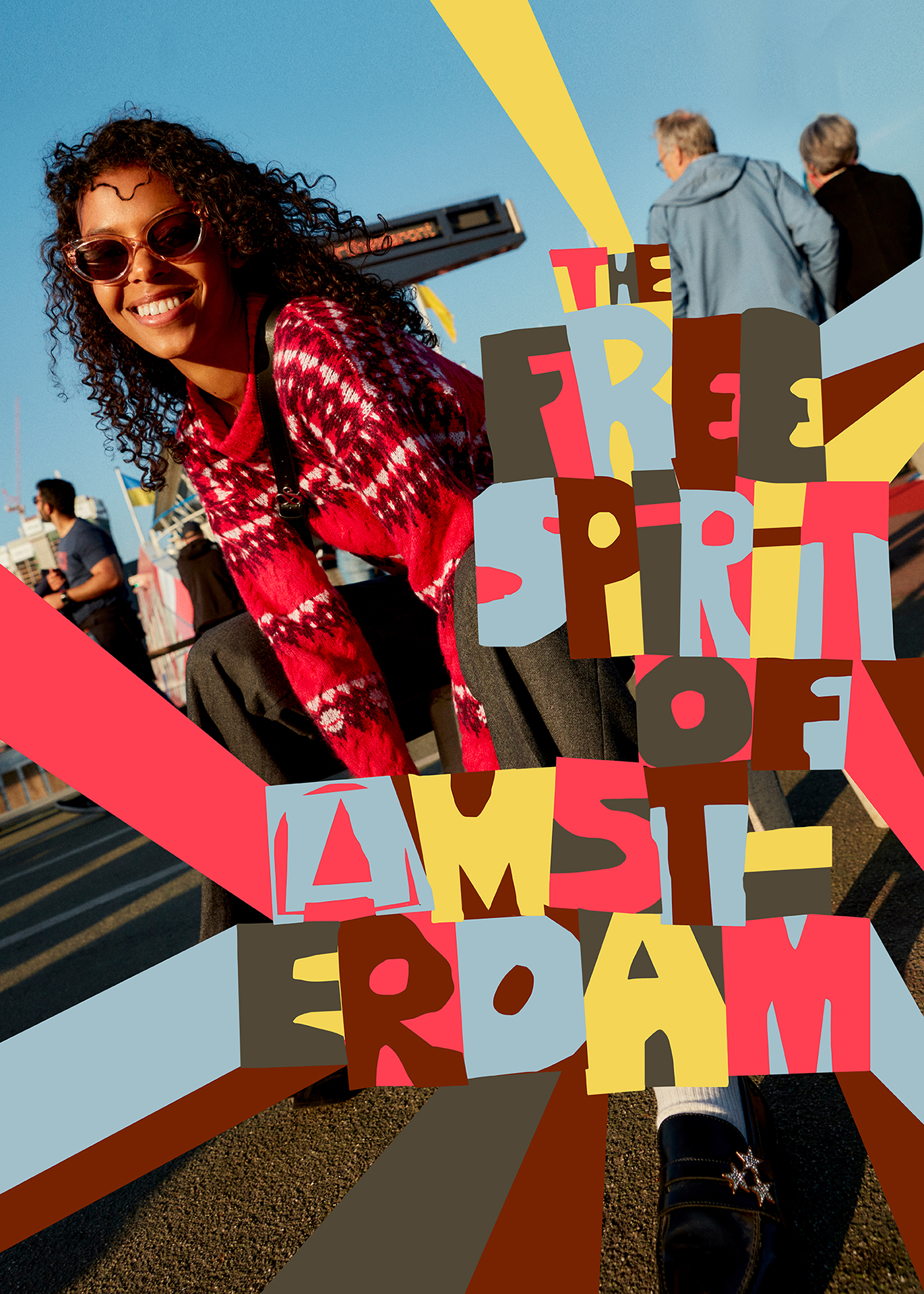 ---

︎︎︎ Born to Love campaign SS21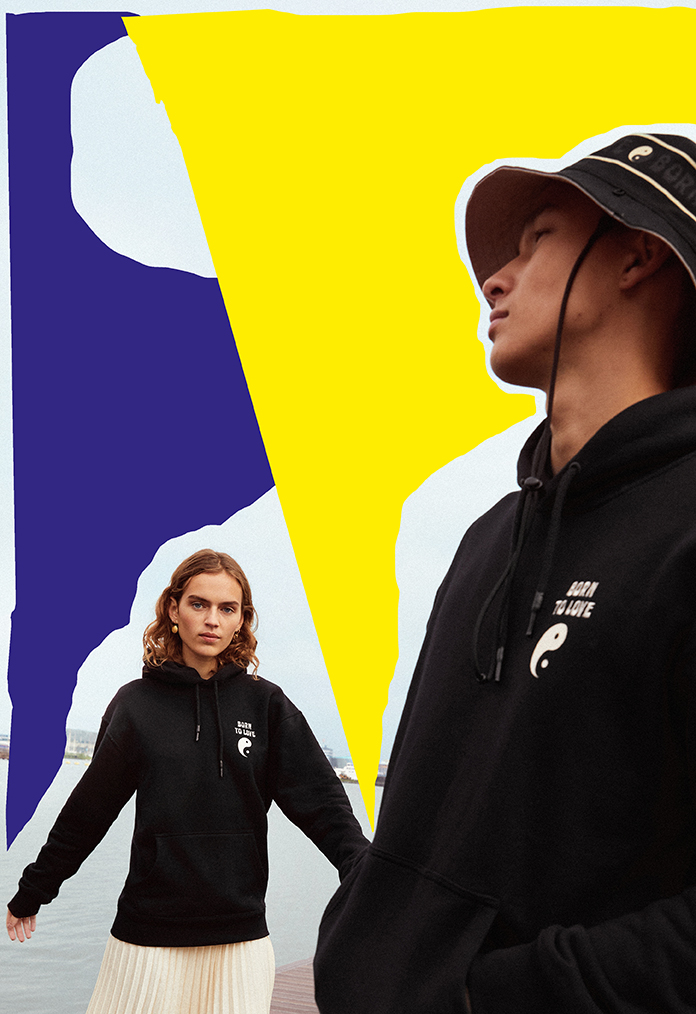 ---
︎︎︎ Holidays From Home campaign FW20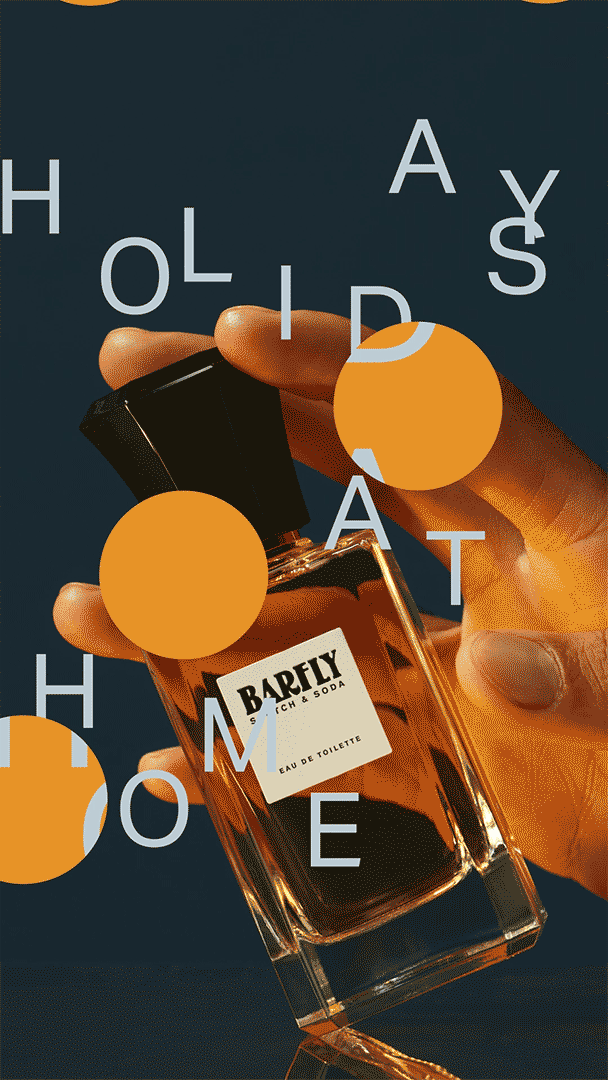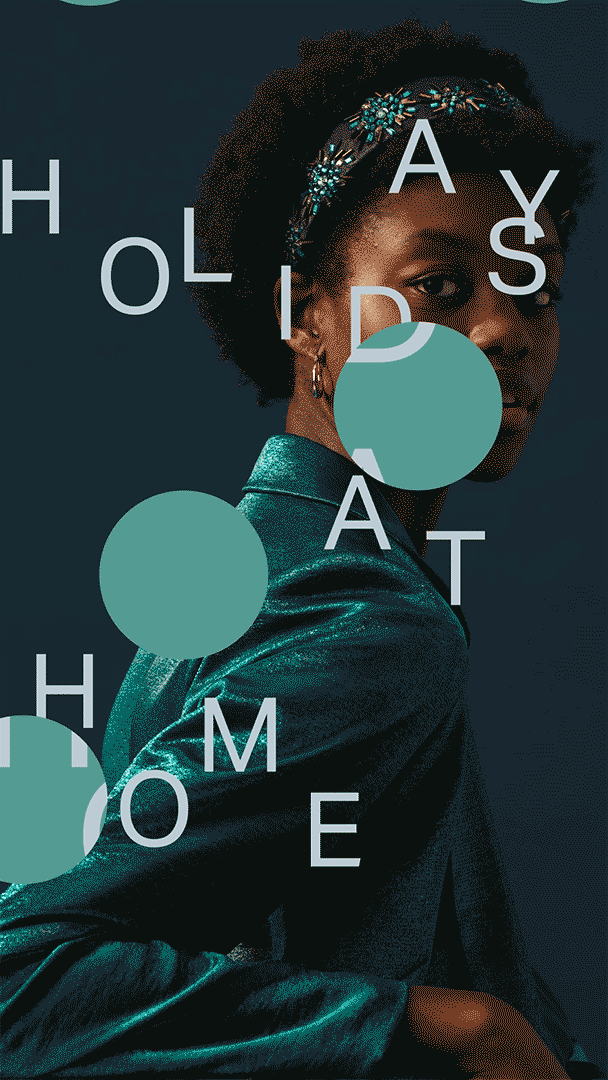 ---
︎︎︎ Valentines Day 2021

---
BUS 12
Student club night at EKKO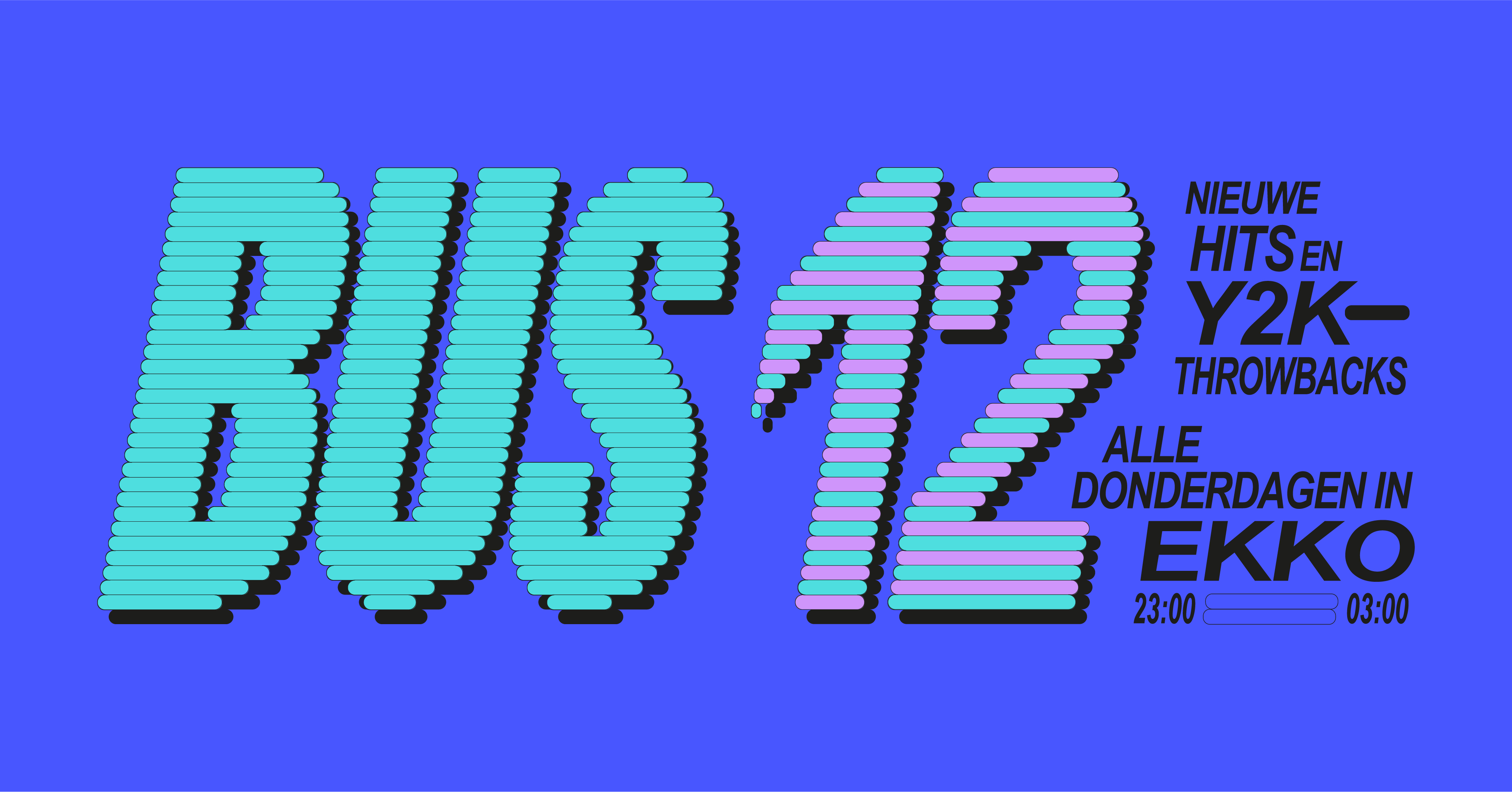 Switch 2021
New creations by the dancers of NDT
Event campaign.
Graphic & motion design. 2021.
︎︎︎ Event poster
︎︎︎ Exclusive riso print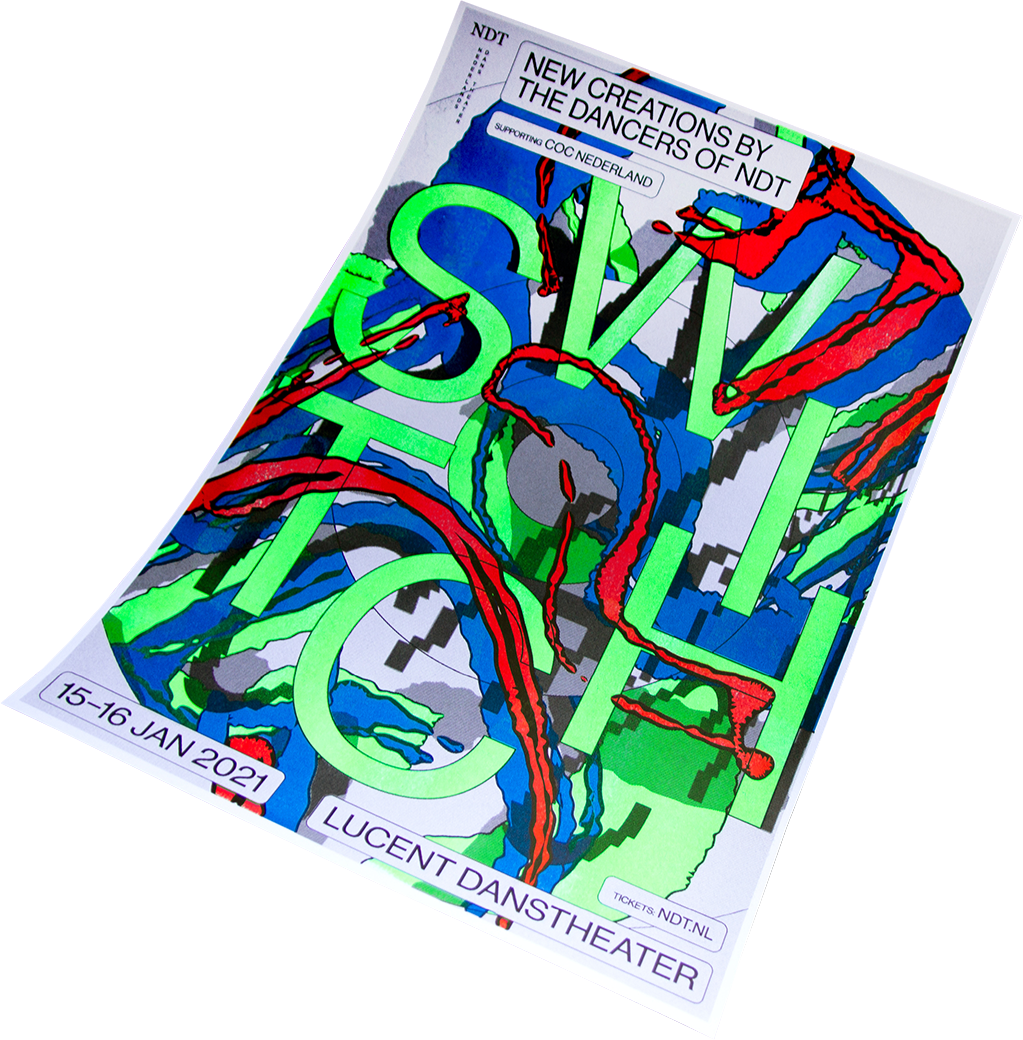 ---
Royal Acedemy of Art
Raw material, royal imagination
Campaign for the open day.
Concept, photography & graphic design. 2019.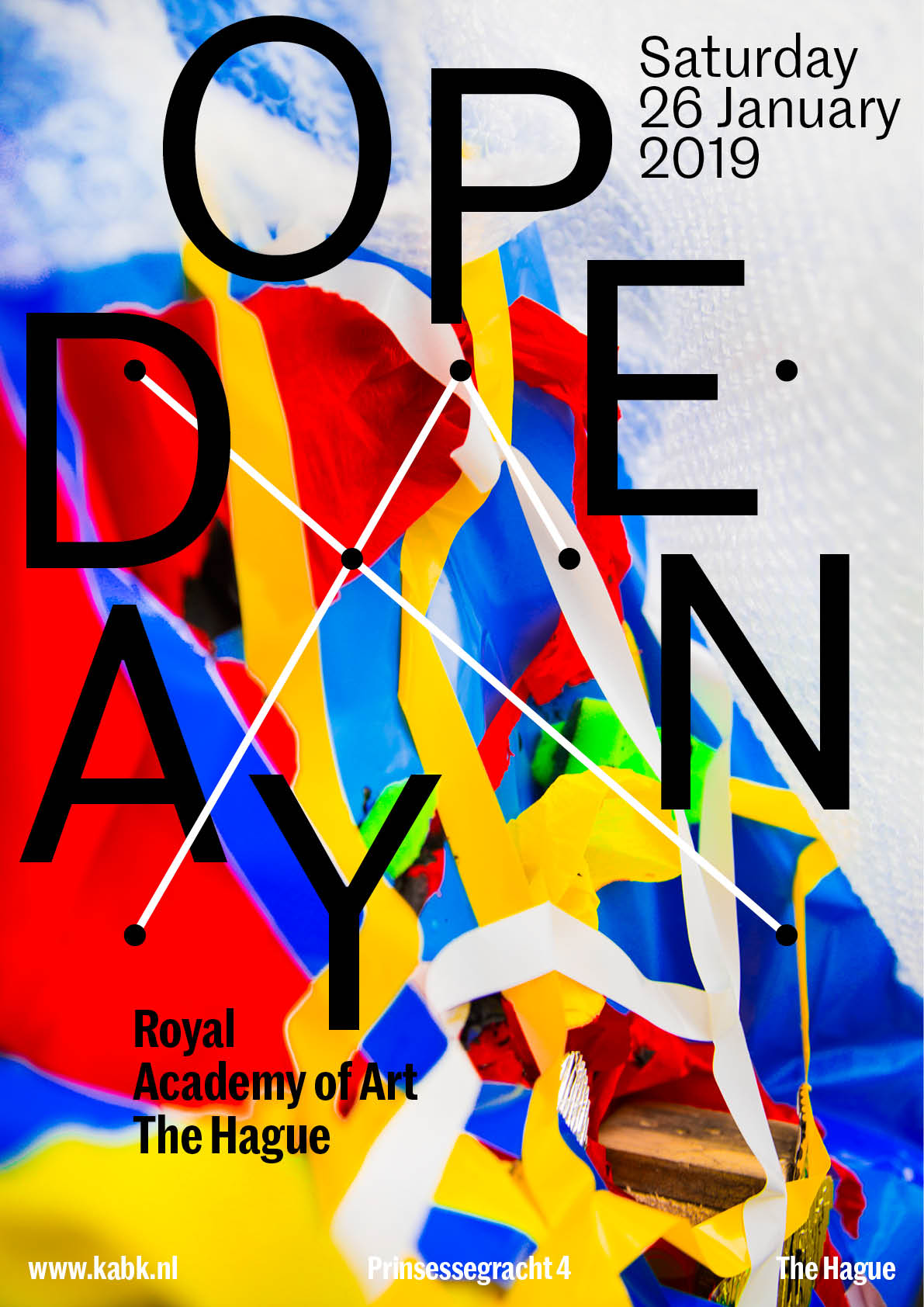 Raw material can symbolize a sketch, a theory or an idea. It could be a found object or trash. It can be a powerful fascination. In short: all sorts of building bricks for the creative mind to build its own imaginary worlds with. It can even refer to the unpolished but highly potential student itself who is about to discover the boundaries of its own creativity.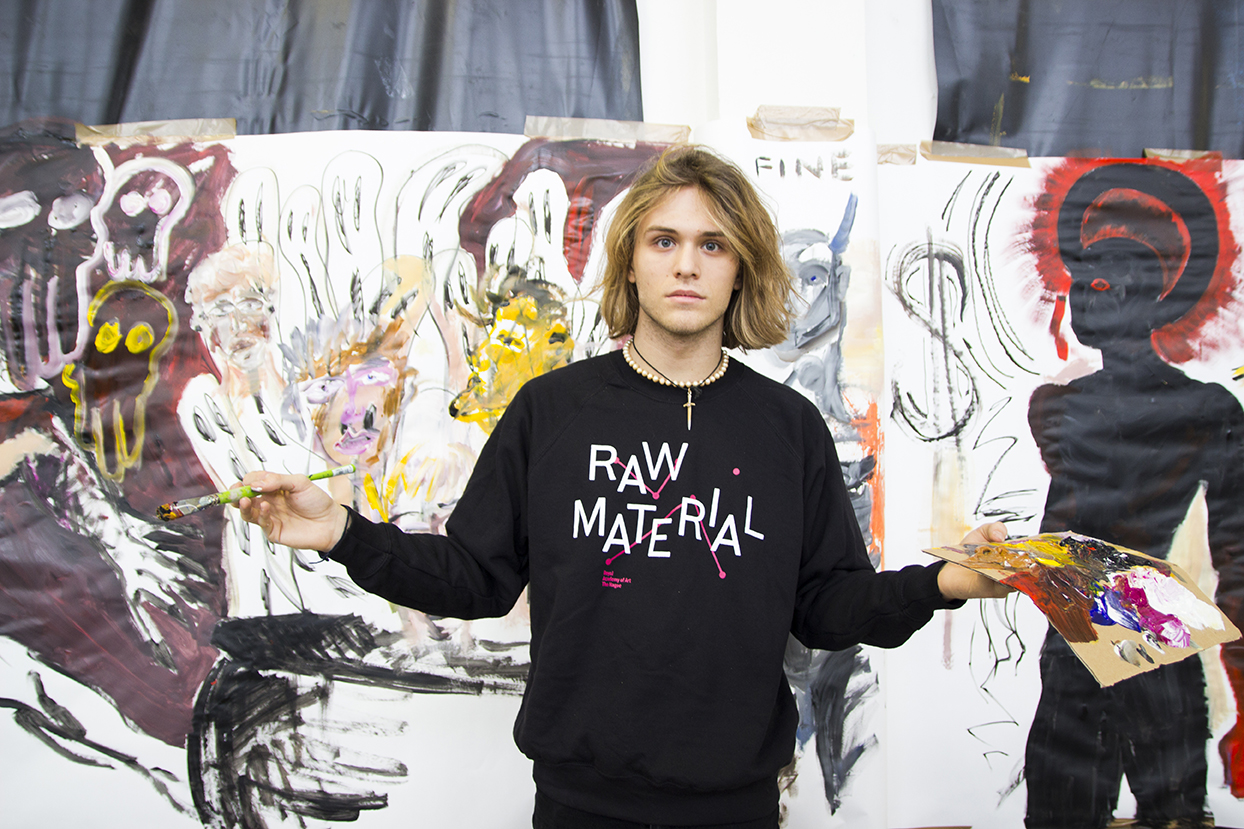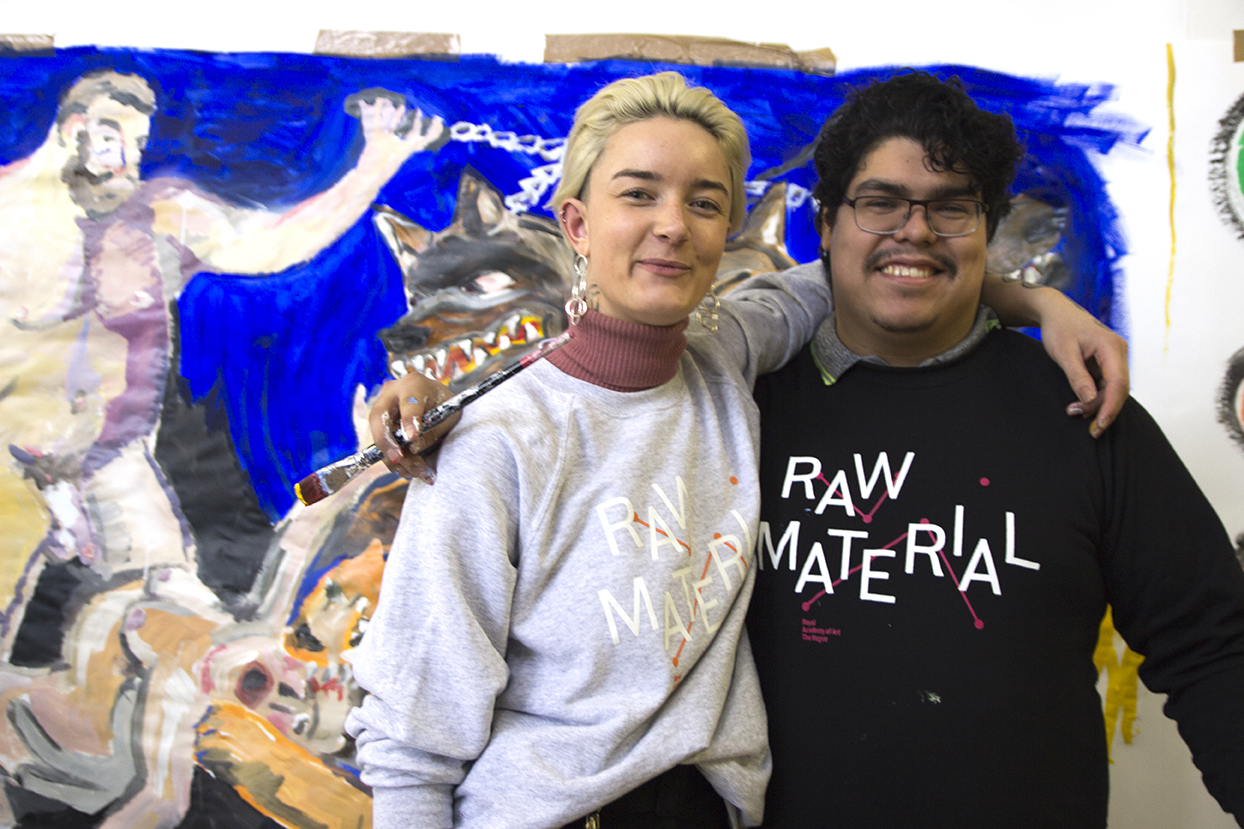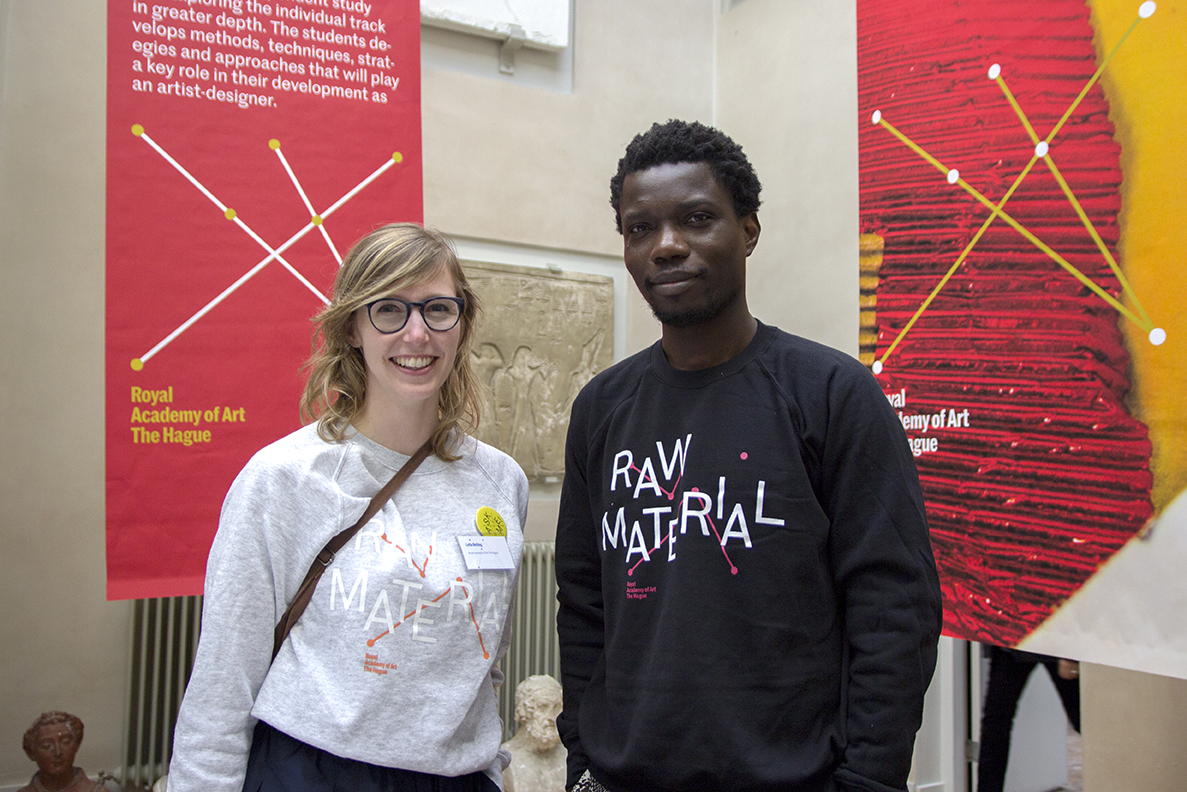 ---