Scotch & Soda
The free spirit of Amsterdam


Various work I did as Scotch & Soda' in-house graphic designer. 2020–2022

Art Director: Martijn Vooijs
Motion design: Alexander Kelly
Windows/3D: Davy Provo
IG highlights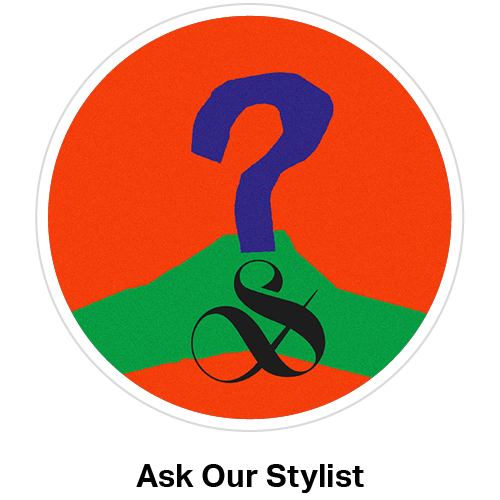 ---
IG Stories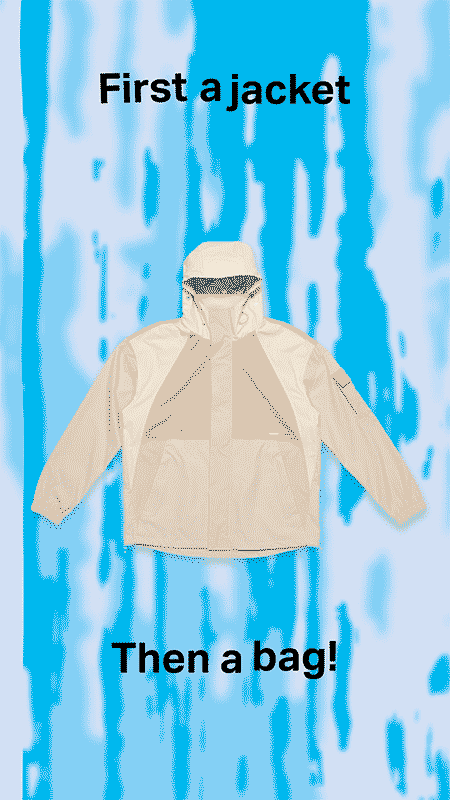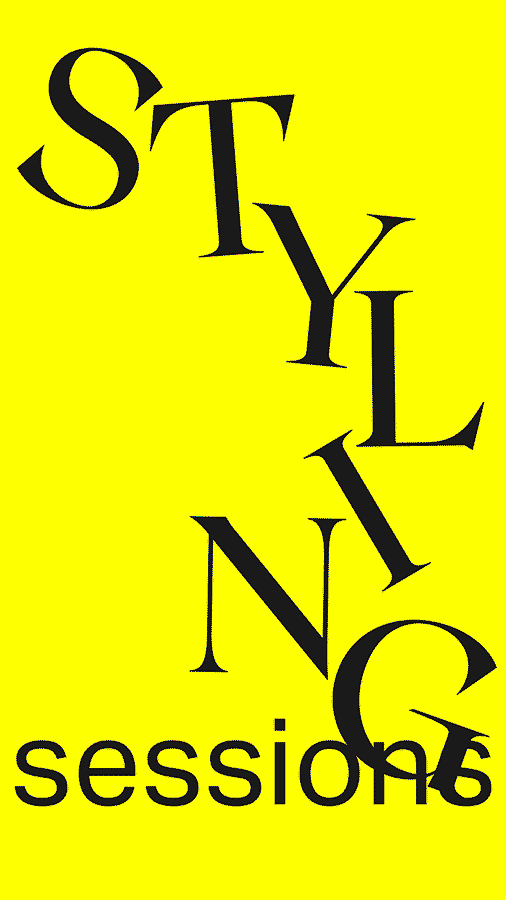 ---

Slogans for World Water Day
---
Spotify playlist covers
---
Earth Day POS, In-store A4 prints
---
Scotch & Soda beach party invite
Pride window sticker (Berlin)
---
Vacation Shop
---
Images in use for anything sustainability related
---
In-store graphics (Shanghai & Johannesburg)
---
The Free Spirit of Amsterdam Posters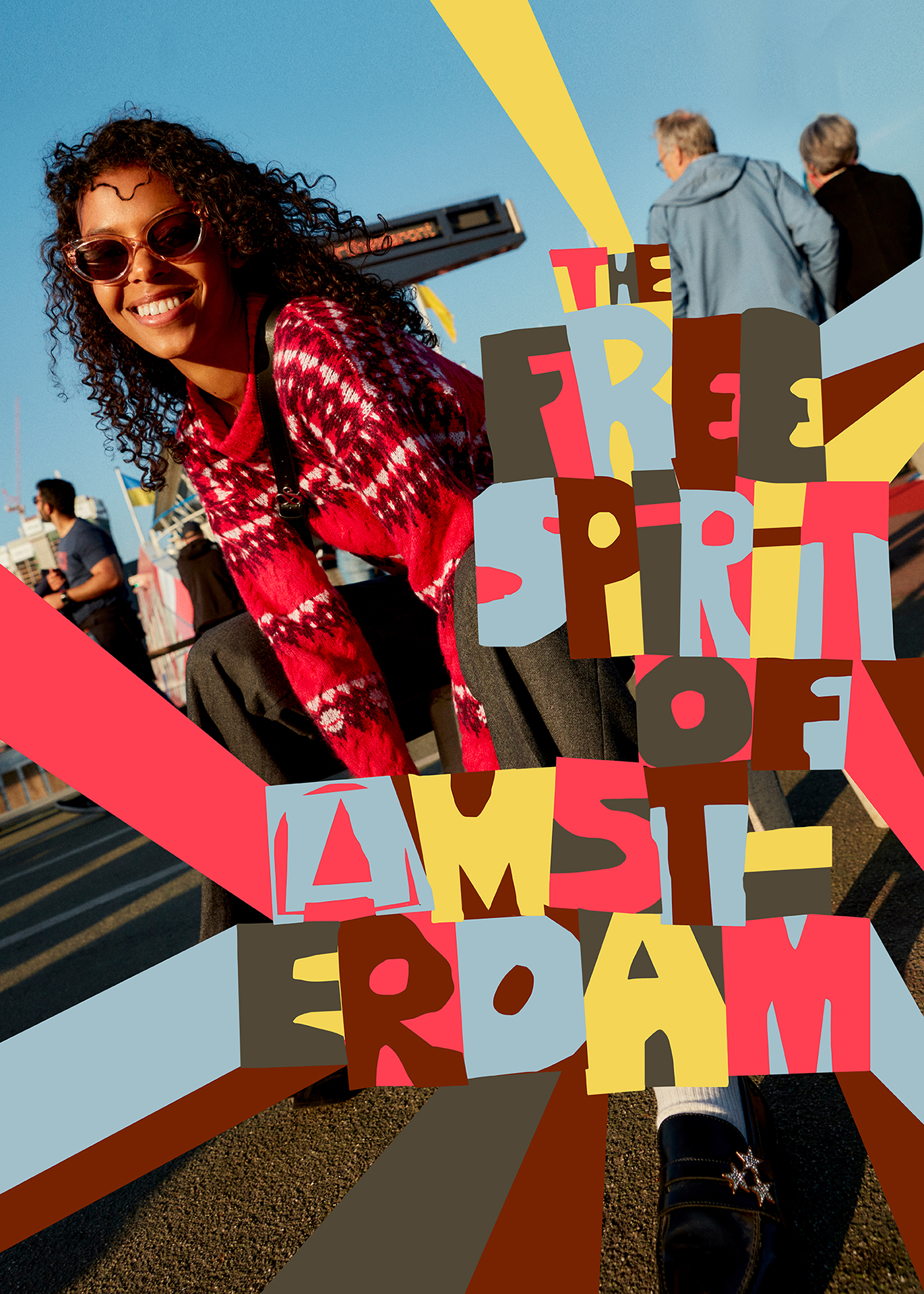 ---
Born to Love campaign SS21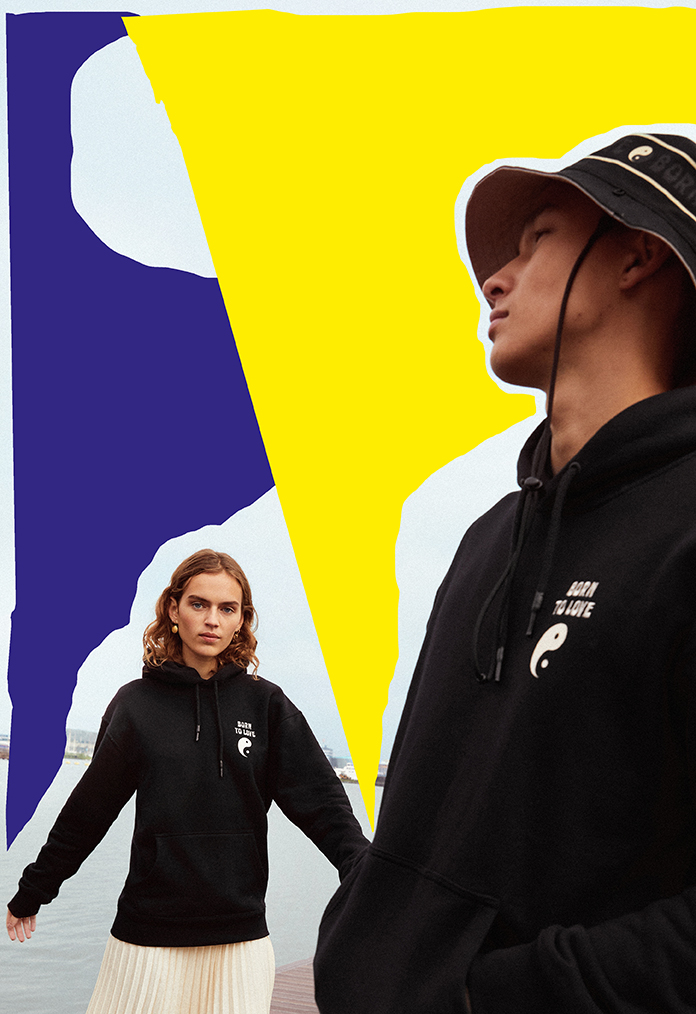 ---
Holidays From Home campaign FW20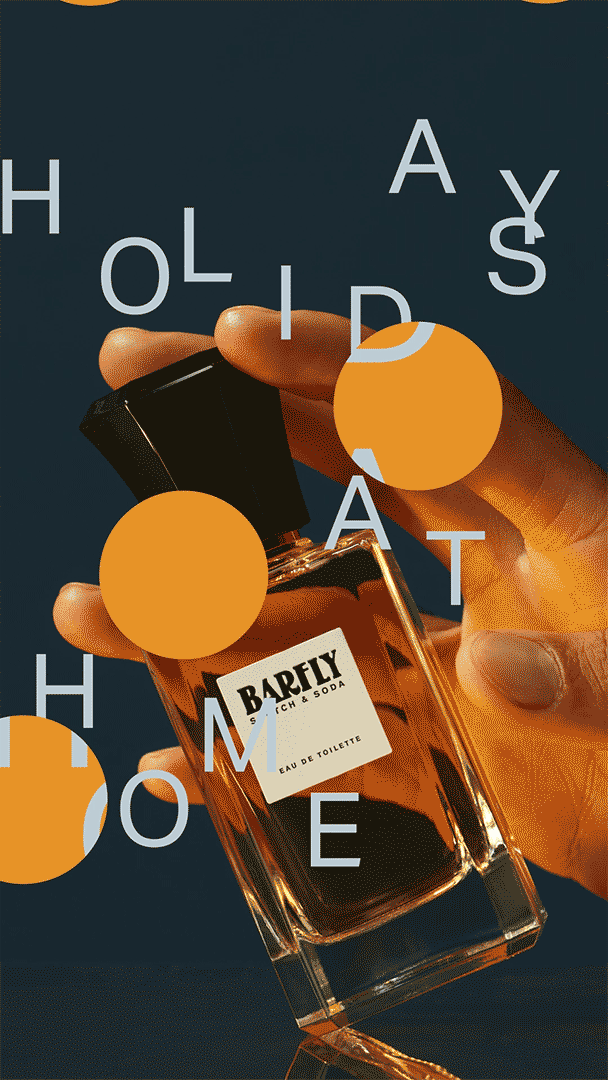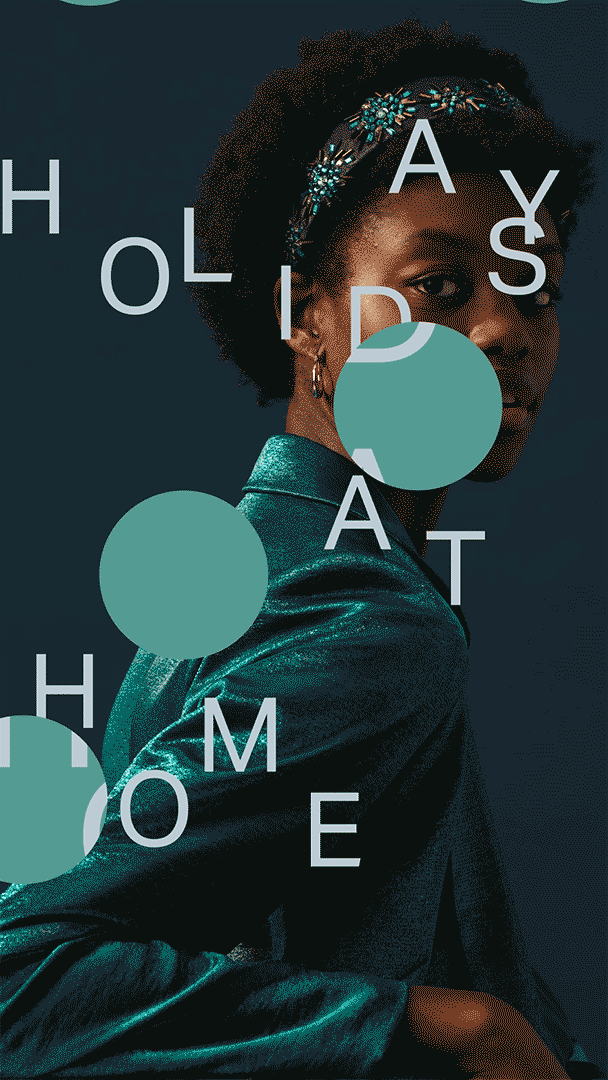 ---
Valentines Day 2021
---
De Gevelexpositie
Concert posters make place for a permanent art exhibition

Active as co-curator

In the first month of the pandamic Paradiso started exhibitting work of local artists. We called it De Gevelexpositie (facade exposition). What usually functioned as an advertising wall for upcomming concerts now became a pop-up street gallery. I first asked some friends from art school to join. One little open call later we had the wall fully booked for over a year. The project (together with Small Museum) got development funding by Stimuleringsfonds which my former Paradiso collegues Sanne Lohof and Rosa Cherim are working on. Since I left Paradiso late 2020 I am still active as co-curator. Special credits for weatpaste master Ronald Linger who's putting up every exhibition triweekly.
Artists who participated:
Leeza Pritychenko
Lou Buche
Lonneke van der Palen
Jip Piet
Akwasi
Brian Elstak
Nolwenn Le Flanchec
Lana Prins
Misha Gurovich (M9U)
Hedy Tjin
Sara Punt
This Is America (Sander Puhl)
Jordie Rovers
Wessel Baarda
Xaviera Altena
Fleur Ouwerkerk
Joost Termeer
Bobbi Oskam
Patty Morgan (Group show)
Victor Brangolo
Iriée Zamblé
LIONSTORM
Bibian Bingen
Peter te Bos
Rob Renoult
Nicole Pedder
Sanja Marušić
Bob Mollema
Maarten Vromans
Lonneke van der Palen – April 2020 (design by me)
Sanja Marušić – July 2021
Brian Elstak - July 2020
Lana Prins - August 2020
Iriée Zamblé - January 2021
Bob Mollema - July 2021
Bobbi Oskam - December 2020
Fleur Ouwerkerk - Mei 2021
Sara Punt - October 2020
Nicole Pedder - June 2021
Xaviera Altena - January 2021
Victor Brangolo (Live painting) - September 2021
Hedy Tjin - October 2020
M9U - September 2020
Akwasi - June 2020
Patty Morgan - December 2020

Jordie Rovers - November 2020
Jip Piet - May 2020
Bibian Bingen x Gevelexpositie
Perseverance and gusto.
For this one
Bibian Bingen
asked me to help her out with the design of her
gevelexpositie
. Bibian followed musicians during the lockdown days (and nights) to portray them in their offstage lives. Esther Baar wrote complementing lines of words for each artist and a beautiful introduction story for the project. I designed the typography by hand. Some inspired by the artist character, some were just freestyle. August 2021.
''Bibian contacted ten artists and asked them to let her into their lives, inviting them to come onto the project as collaborators instead of mere subjects. Together, they curated and produced unique photoshoots and corresponding images that mirror and/or complement the artists' contemporary state of mind.''

– Part of Esther Baar' introduction
Hand-drawn typography by me


---
Switch 2021
New creations by the dancers of NDT
Event campaign.
Graphic & motion design. 2021.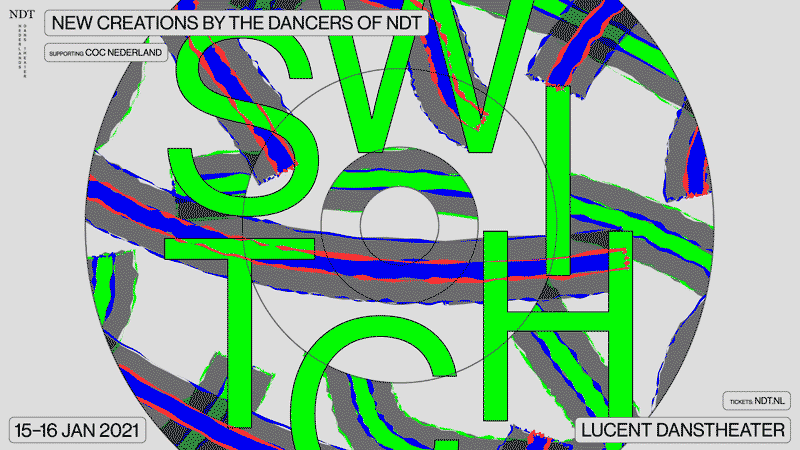 Eventually this was a livestream-only event.
---
Royal Acedemy of Art
Raw material, royal imagination

Campaign for the open day.
Concept, photography & graphic design. 2019.

Raw material can symbolize a sketch, a theory or an idea. It could be a found object or trash. It can be a powerful fascination. In short: all sorts of building bricks for the creative mind to build its own imaginary worlds with. It can even refer to the unpolished but highly potential student itself who is about to discover the boundaries of its own creativity.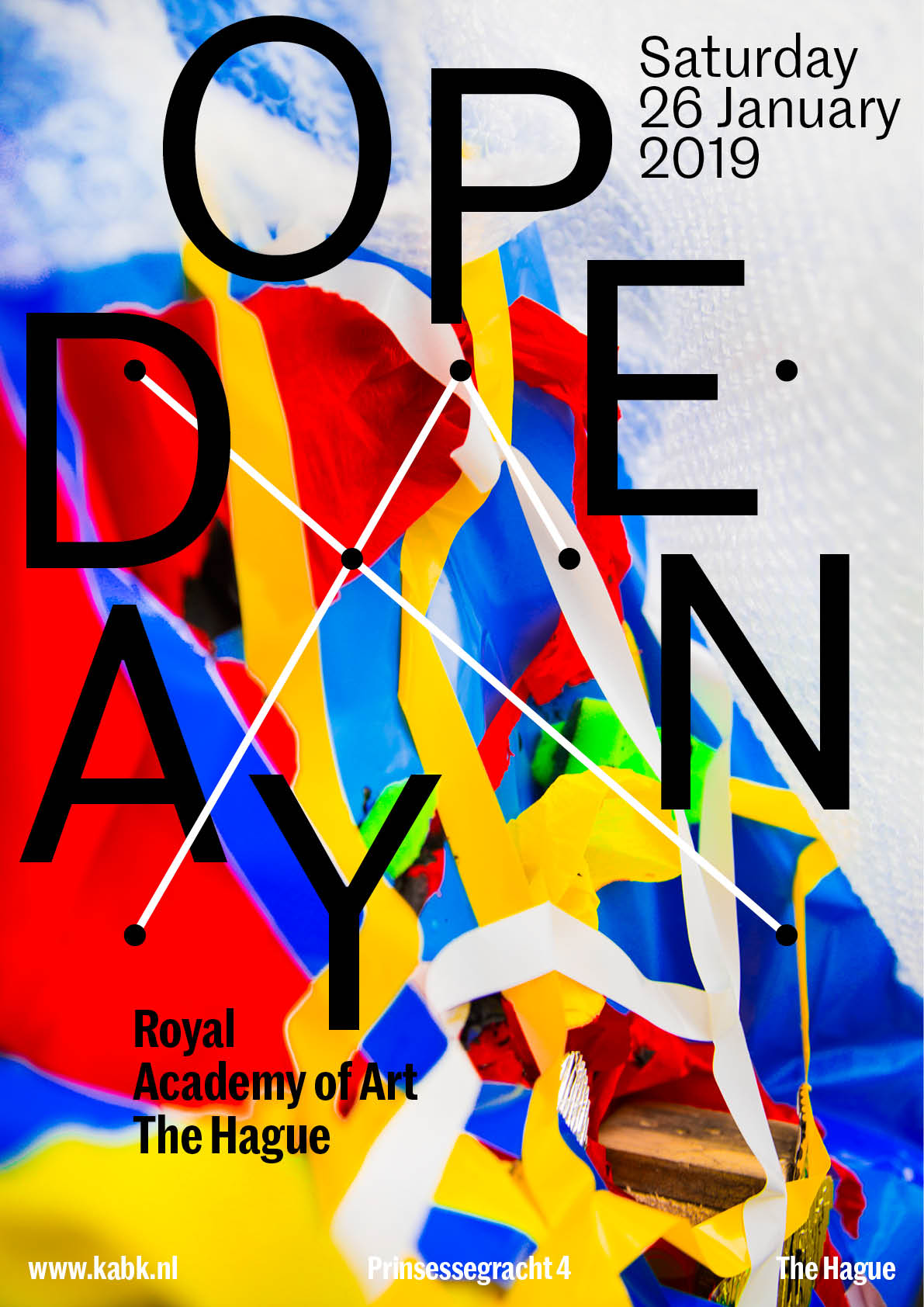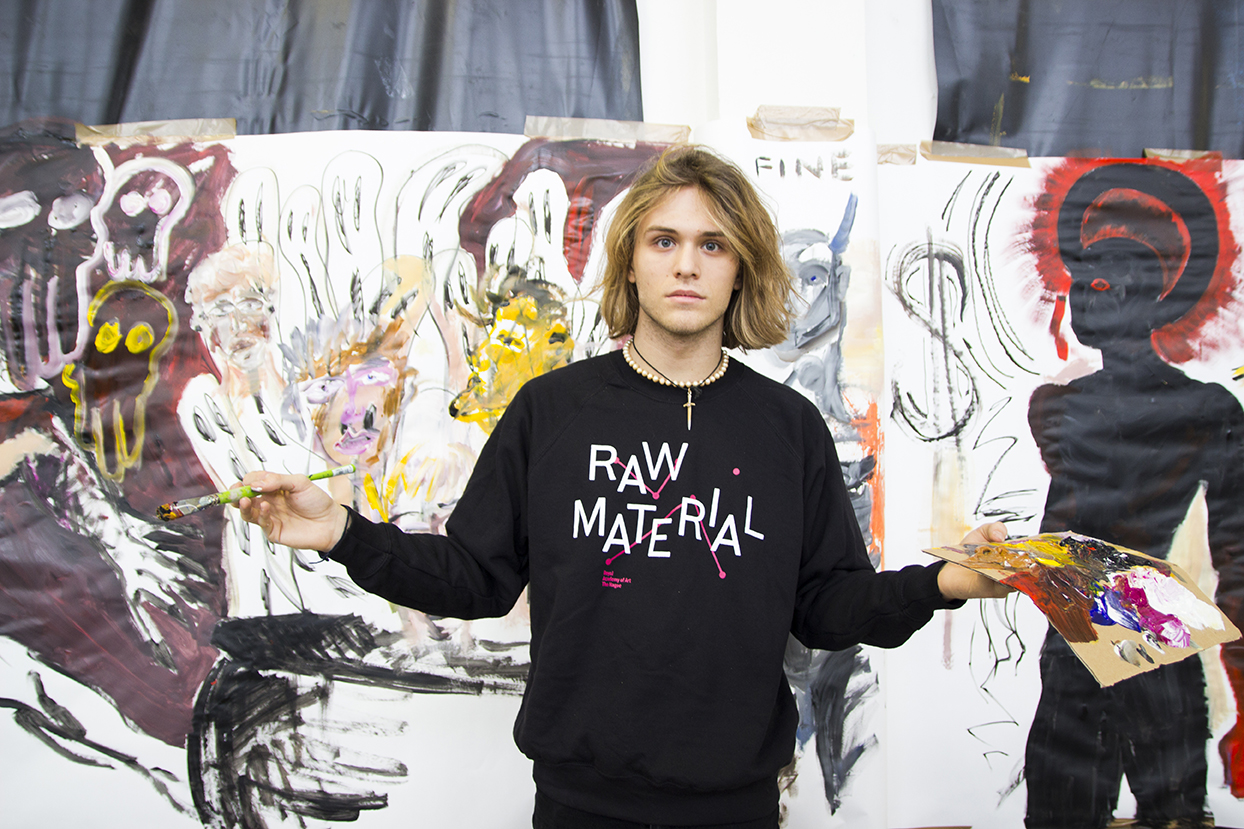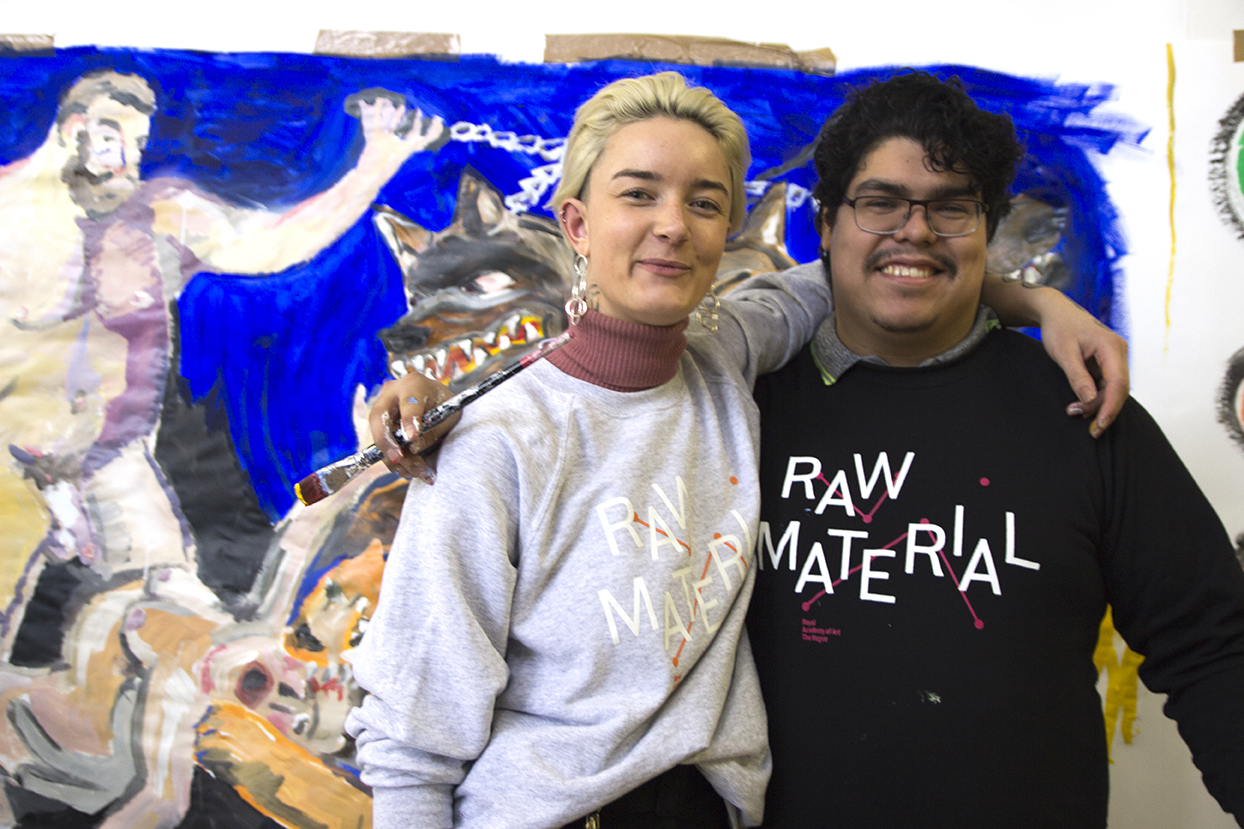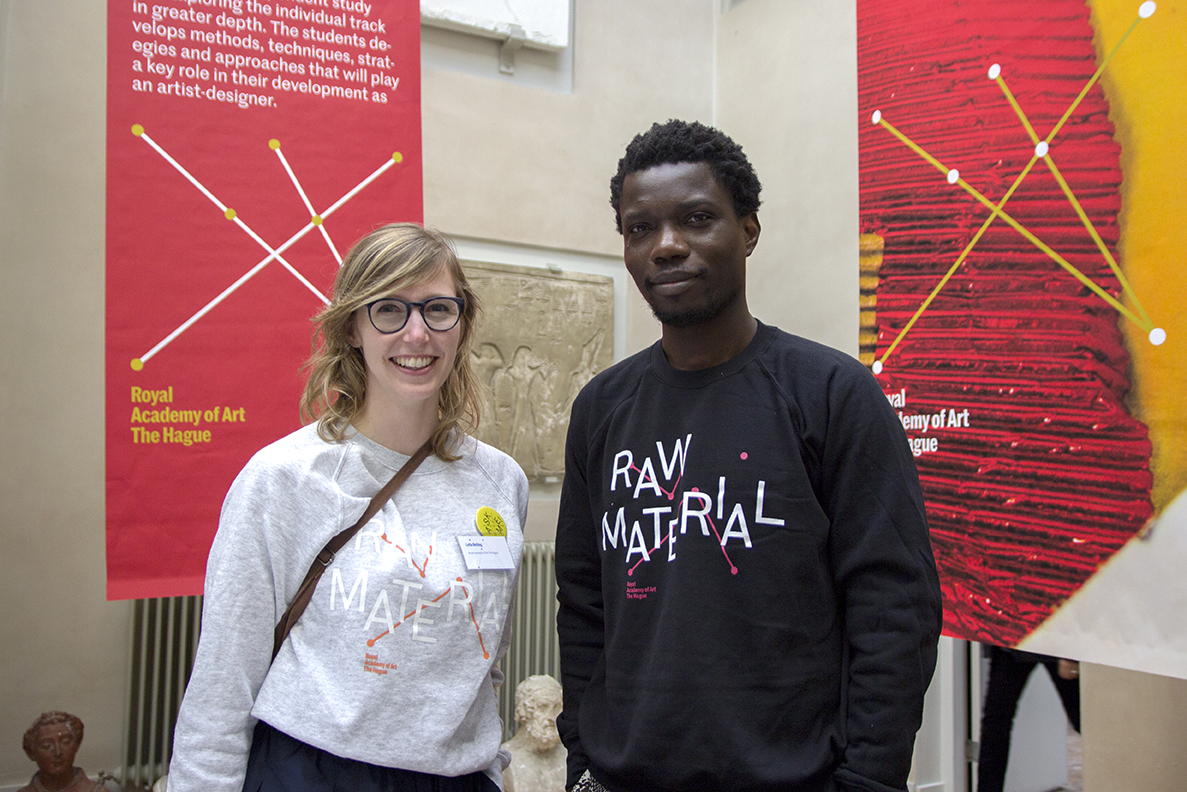 ---