ROYAL ACADEMY OF ART
Raw Material, royal imagination

Campaign for the open day.
Concept, photography & graphic design. 2019.

Raw material can symbolize a sketch, a theory or an idea. It could be a found object or trash. It can be a powerful fascination. In short: all sorts of building bricks for the creative mind to build its own imaginary worlds with. It can even refer to the unpolished but highly potential student itself who is about to discover the boundaries of its own creativity.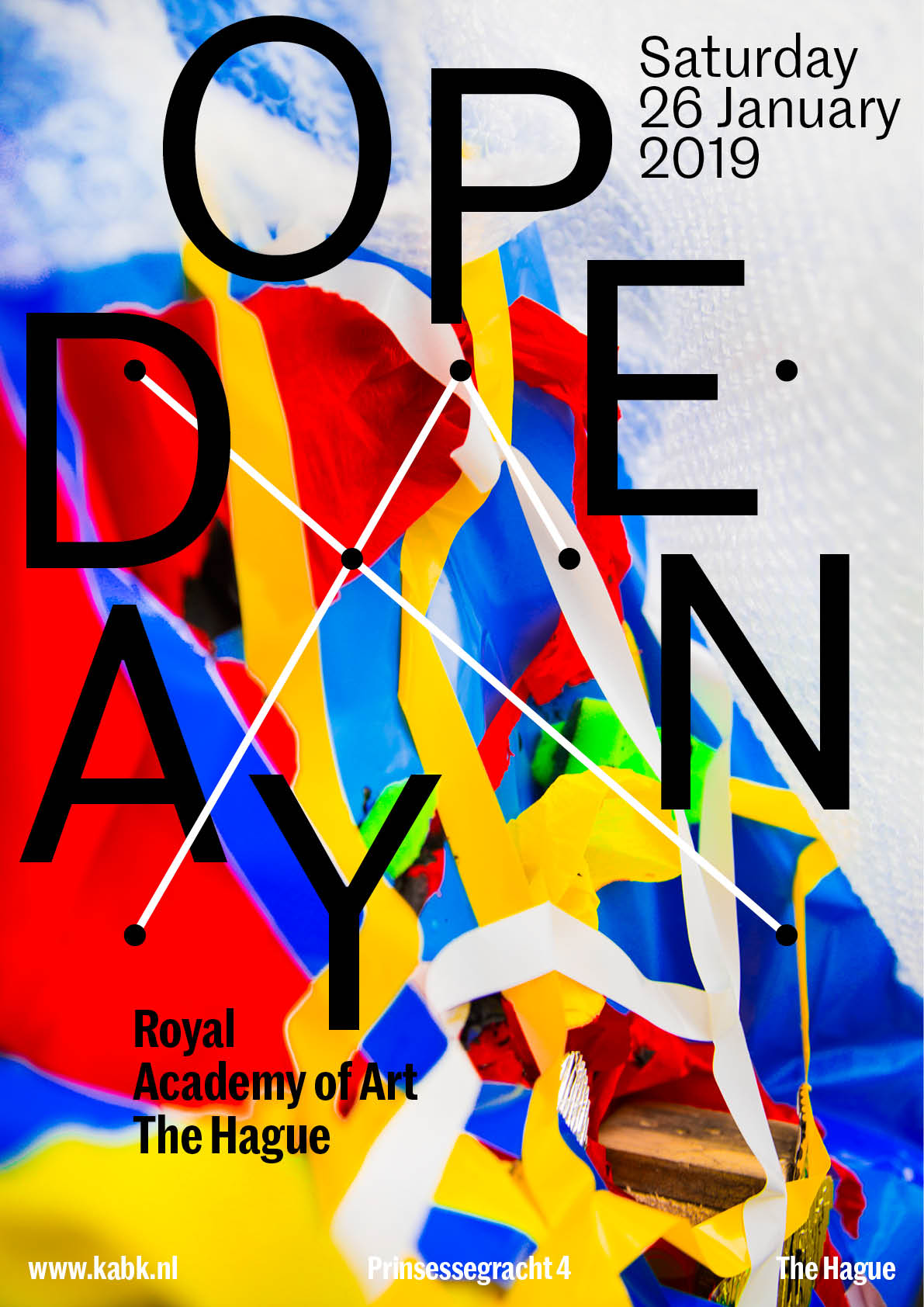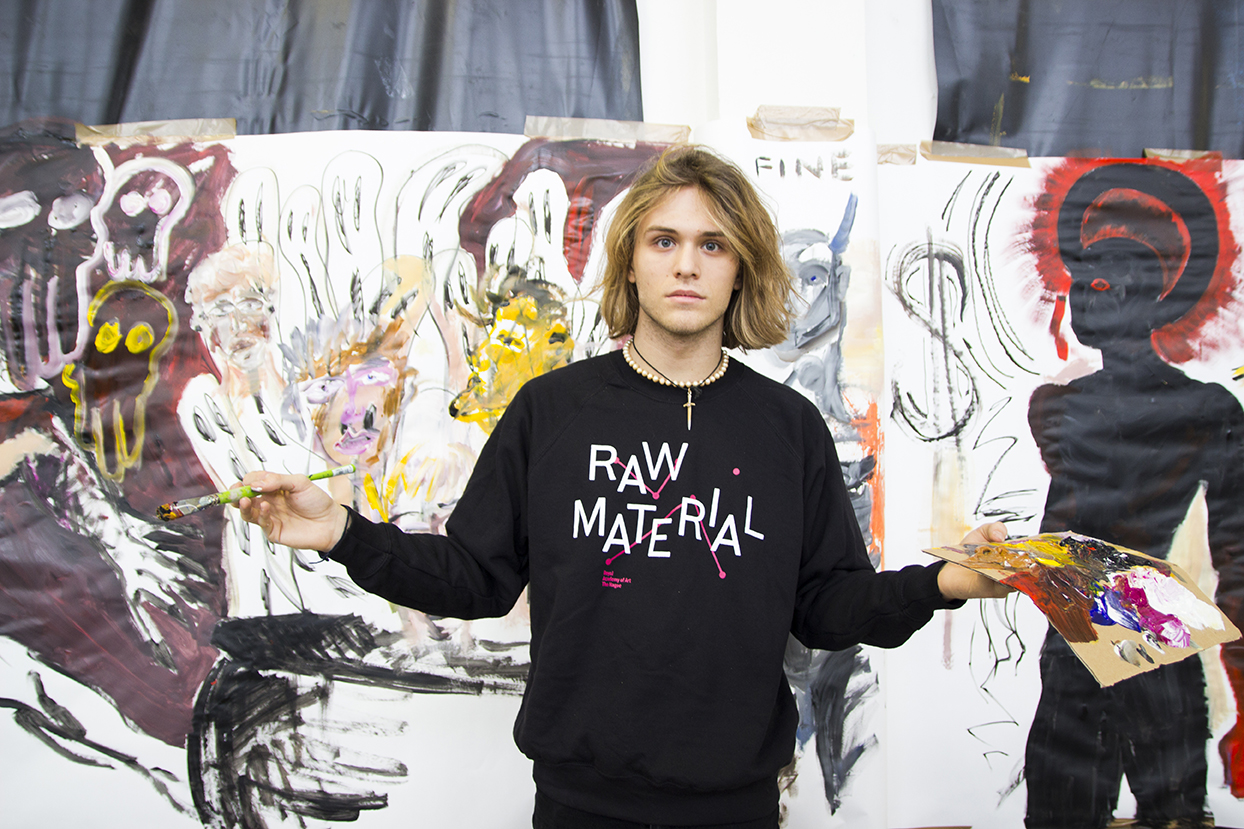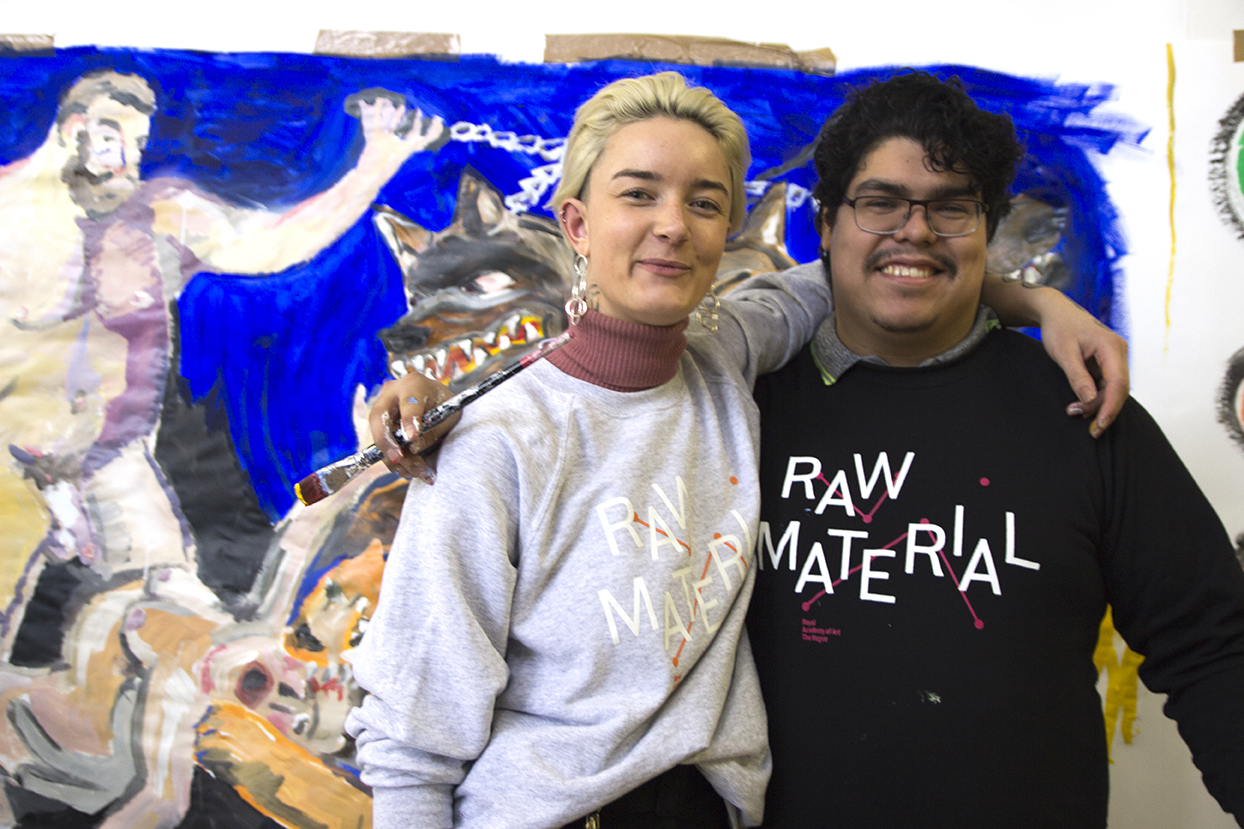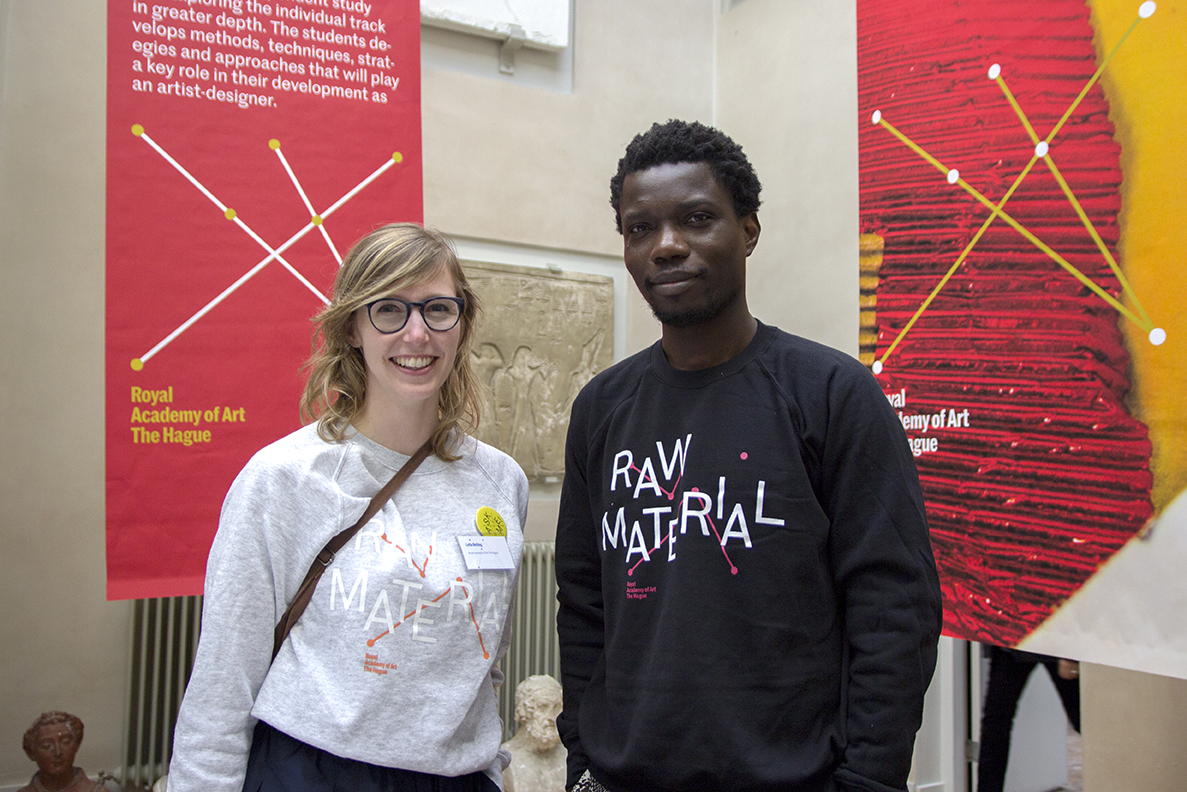 ROYAL ACADEMY OF ART
Hypnotizing worlds, fragmented jpg-reality

Campaign for the Graduation Festival.
Concept, graphic design & animation. Catalogue design by
Lin Ven.
2019.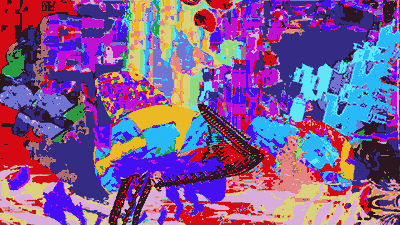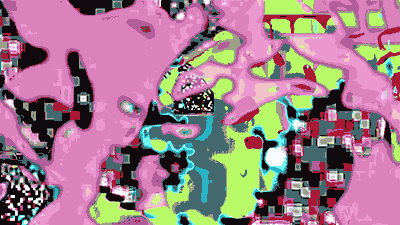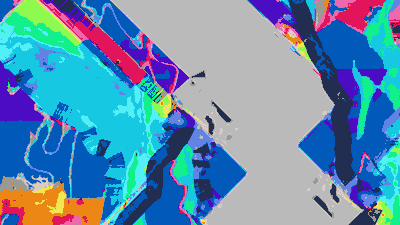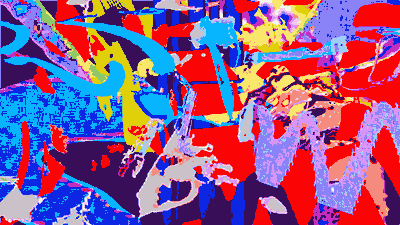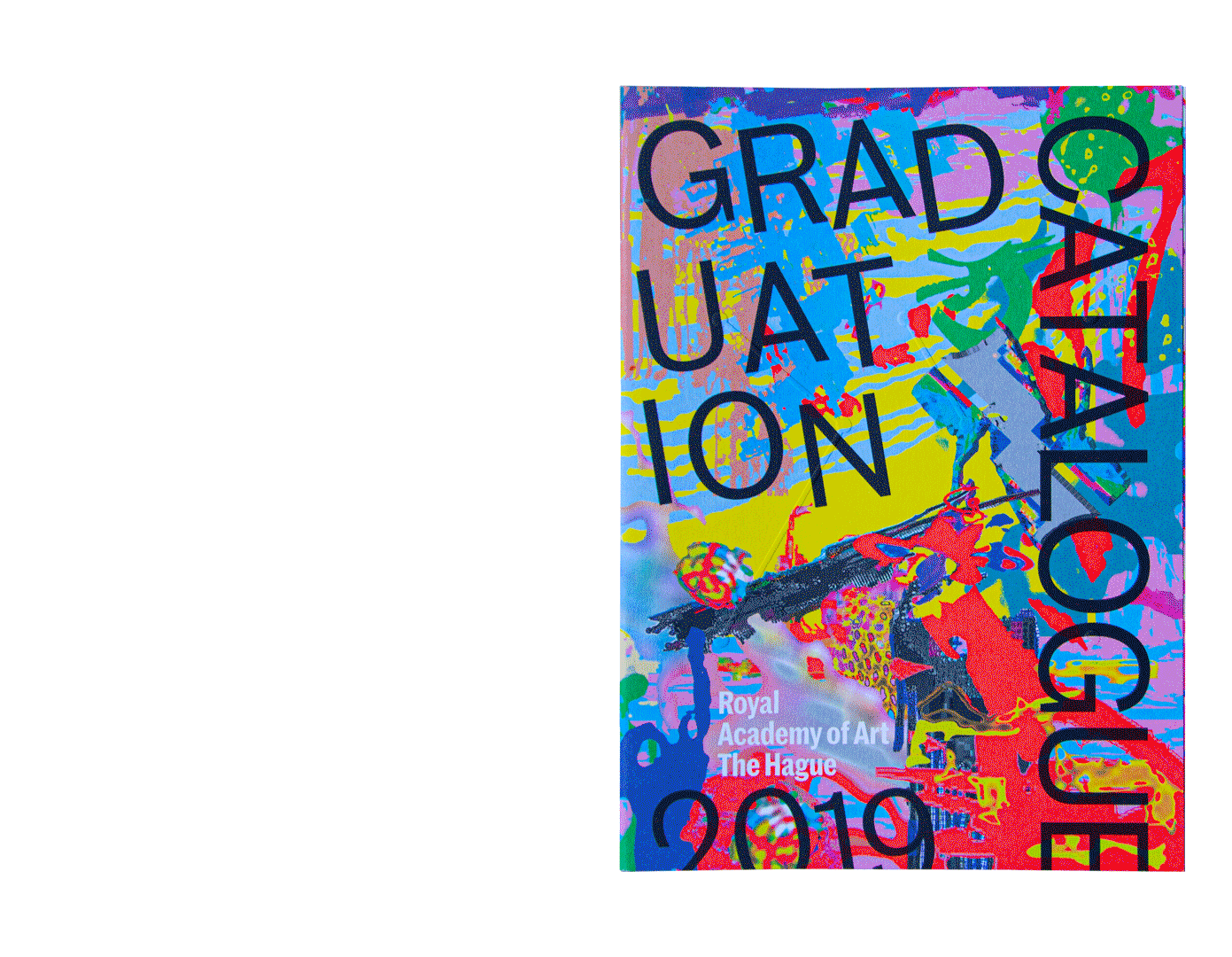 PARADISO AMSTERDAM
Poster paradise at the pop temple
Posters, posters & posters. Posters. 2018 – present
Club nights, raves and student parties
Concerts

Cultural events, readings and symposia
Miscellaneous
Posters in the wild
BURN&SIN
You lose, you win, you burn, you sin

My contribution to the first issue of
Fount Magazine
which turned into a self-initiated image series.
Photography, illustration, collage, graphic design. 2017.